FREE EXAM PRACTICE QUESTIONS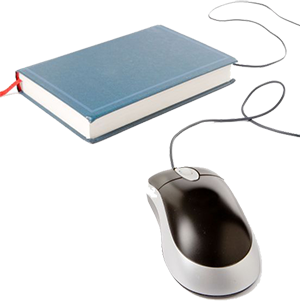 FREE SERIES 3 EXAM PRACTICE QUESTIONS
Click the Start button below to start practice test. The test will open in another window. This practice test has 10 questions. You can take the test as many times as you want.
SUBSCRIBE TO OUR NEWSLETTER
Are you looking for more Series 3 exam resources and articles that can help you pass the Series 3 exam? Sign up for our free newsletter here.