Series 3 Exam Study Materials
Series 3 Exam Study Materials
The ESP Series 3 Course Workbook features the entire online interactive course with 11 modules, Knowledge Checks and a Quiz at the end of each mdoule. Prepare for the extremely challenging Series 3 Exam! The ESP Series 3 Practice Exam Questions includes 200 questions with detailed answers in the answer key. The hard copy is ideal for reviewing the questions and checking your answers.
ESP SERIES 3 COURSE WORKBOOK
The ESP Course Workbook is a printed hard copy of the entire online course. 
TABLE OF CONTENTS
BASICS
REGULATIONS
PRICING
ORDERS
MARGIN
SPECULATION
SPREADS
HEDGING
OPTIONS
INDEX FUTURES
SCENARIOS
200 EXAM PRACTICE QUESTIONS WORKBOOK
There are 200 practice exam questions in this workbook.

The best way to prepare for the Series 3 test is to read through the practice questions. The questions in this test have been written in a manner that's similar to those you'll see on the Series Exam.
Use a notebook to keep track of your answers and then check your answers against the answer key at the back of the book where you'll find detailed answers to every question. Reading through the answers is another way of learning. The questions that you missed are the areas where you will need to put in more study time.
$79.00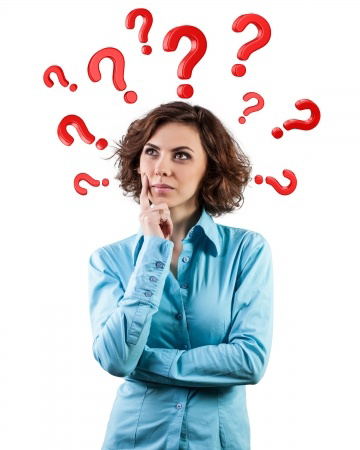 SUBSCRIBE SERIES 3 EXAM NEWSLETTER!